Beyond Financial Aid: Funding Strategies for College Costs
By James Johnston, Ed.D.
June 20, 2022
A reasonable person would assume that the cost of an undergraduate education would be easy to calculate: take the published price of annual tuition, room and board, fees, books and miscellaneous travel, entertainment and so forth and multiply that amount times four years. Unfortunately, calculating the "True Cost" is more complicated. Learn how to plan, save, and pay for your students college education in Beyond Financial Aid.
Download this article as a PDF to read more.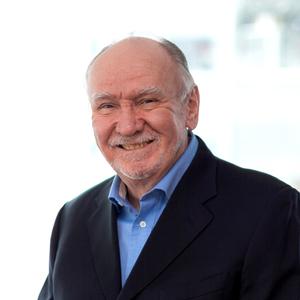 James Johnston, Ed.D.
Dr. Johnston is the founder and architect of SAGE Scholars, Inc. A visionary leader in the field of higher education, he works closely with the leaders of private collegiate institutions to make their values oriented educational programs more available and more affordable to families and their children. He developed Tuition Rewards, a college savings plan, in partnership with the member institutions and benefit providers. Dr. Johnston is the former Director of Admissions & Financial Aid, Wharton Graduate School, University of Pennsylvania and was selected as 2020's "Alumni Educator of the Year" by the University of Pennsylvania's Graduate School of Education. Dr. Johnston has served on the Board of Trustees of a private college.
View all posts